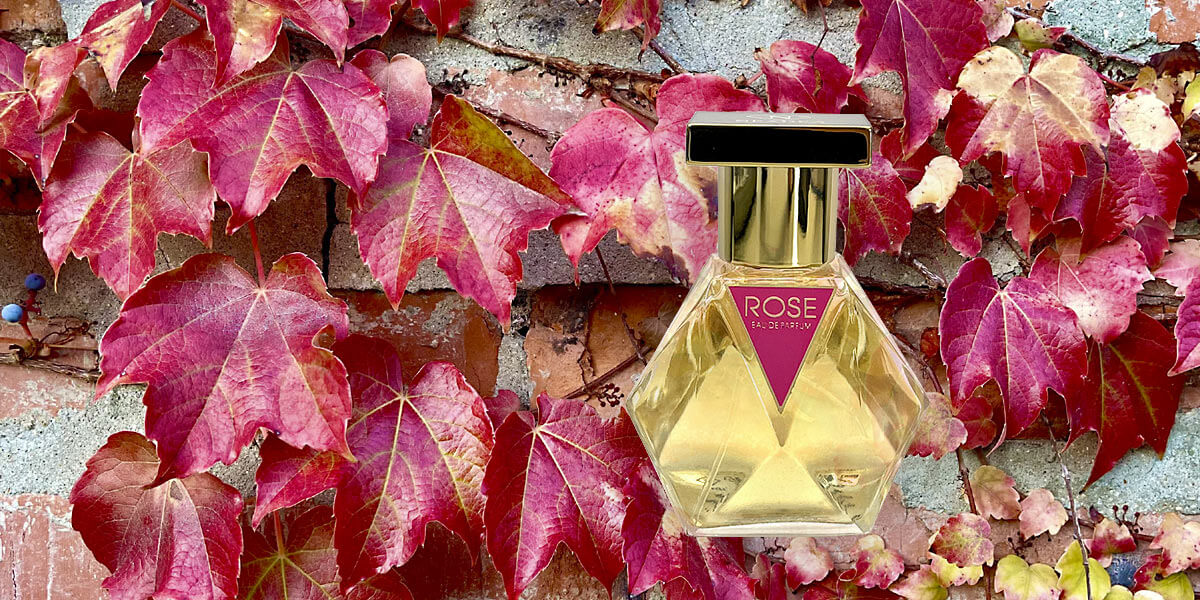 A drop of perfume to brighten your day!
Get inspired by the Collection fragrances! The Discovery Box is now avalaible.
Online only.

DISCOVERY BOX NEADEA

DISCOVERY BOX VALHOMA sensory journey into the world of niche perfume which draws its inspiration joining the French Mastery to the Italian Innovation, and by embracing the poetic spirit of Classicism, its heritage and civilization.

Explore

Experience

Enhance

Explore the sensitive power of treasured flowers, resins and plants selected and processed in the highly skillful manner as claimed by the French venerable Perfumery Art.

Experience the magic alchemy of Essences and their beneficent effects on your mind and soul.

Enhance your chance indulging in the revitalizing fragrances, stunning seductions and exuberant vivacity of a high concentration perfume.
NEWS AND EVENTS