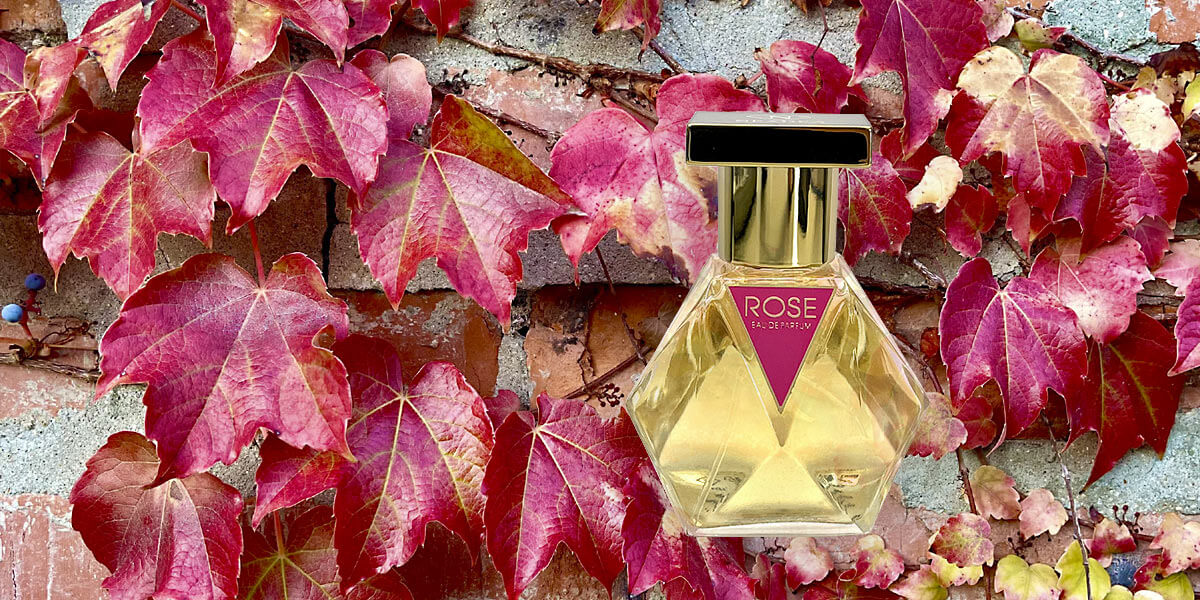 Neadea and Valhom Luxury Collections is a new concept of fragrance that makes each person unique and distinctive.

Exclusive Blends that revolution the Artistic Perfumery in order to declare the eternal concepts of Elegance and Authenticity.

Simply an emotional journey into the mysterious nature of Essences and into their evocative effect because only what comes from Nature is Authentic: that´s the real Exclusiveness.
NEWS AND EVENTS